Holiday home
in Christnach
Holiday home White Pearl
B&B White Pearl can also be booked privately (all rooms and kitchen) as a luxury holiday home White Pearl. Suitable for Up to 8 people. Minimum stay is 1 week. White Pearl is located in the Mullerthal in the town of Christnach. This region is also known as "Little Switzerland". This is also located ± 3 km from routes 2 and 3 of the beautiful Mullerthal trail. B&B White Pearl is the ideal address for hikers, cyclists / mountain bikers and golf enthusiasts. Christnach is about 25 min. Drive from the old fortified city of Luxembourg and 40 min. Drive from the old Roman city of Trier in Germany.
Terrace with biological swimming pool
Flat screen satellite / smart TV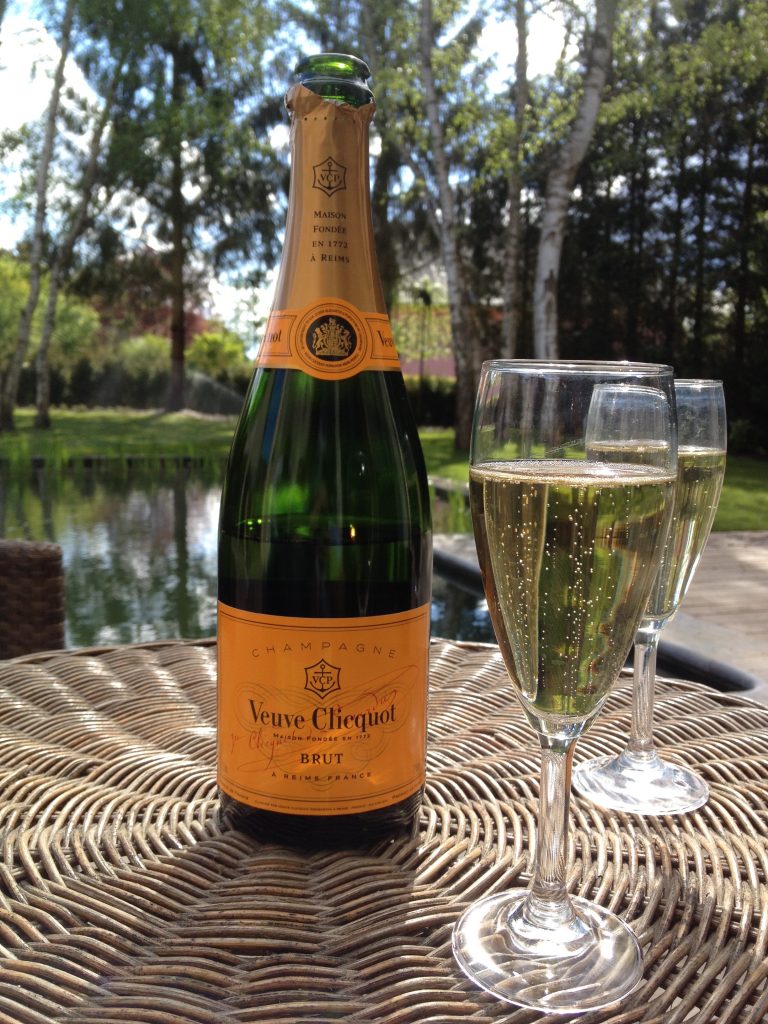 Ecological house
This ecological house is passive built and uses solar collectors for electricity and hot water and uses rainwater for WC / washing machine etc …
The garden has a beautiful terrace with an organic swimming pond.
WIFI is available free of charge throughout the house / terrace.
You will find a private parking space in front of the house or on the side of the street.
All rooms have a view of the garden, are equipped with a private bathroom with shower / WC and TV.
The suite room has a Finnish sauna in the bathroom.
One of the rooms has a private sauna.
In the hall at the guest entrance is a refrigerator from which drinks can be consumed for a fee. Coffee and tea is free during the entire stay. We speak your language.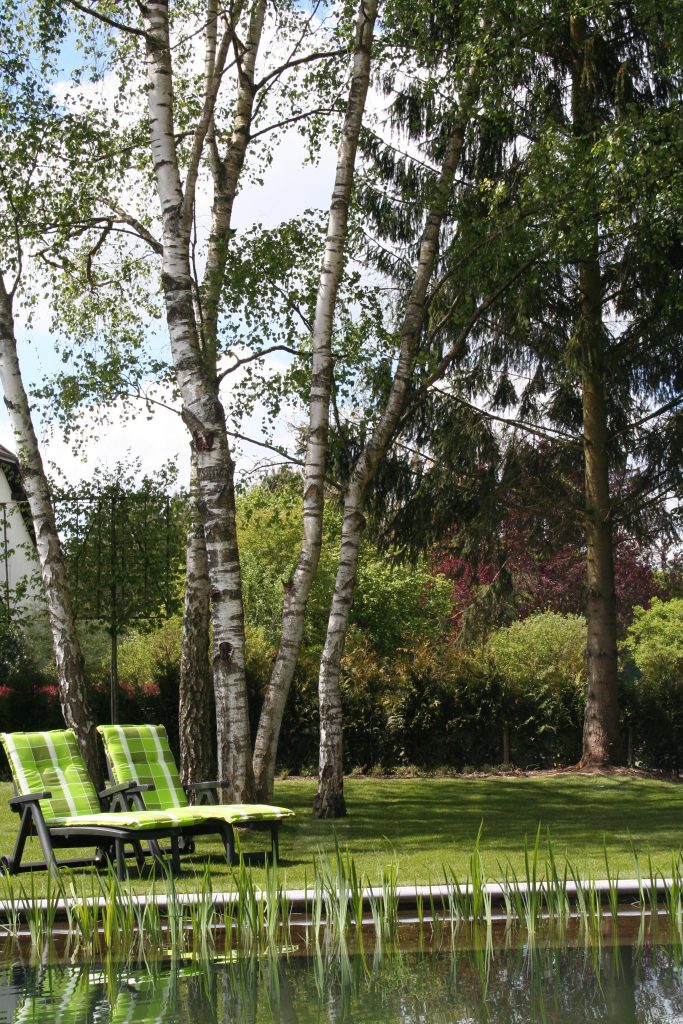 Rates depend on length of stay, season / weekend and holidays:
Price per week € 2500 to 3500
General information
dogs / pets are not allowed
Cancellation: cancellation free of charge is possible up to 3 months before arrival. In case of cancellation, the amount will be refunded to the client's account within 24 hours.
Reservation: after reservation you are requested to pay the total amount within 5 working days.